Basic Info
Model No.: slewing bearing 110.25.710
Product Description
Cross Roller Slewing Bearing Bearing
Single row cross roller slewing bearing ,by two blocks circles, compact structure, light weight, 
high precision manufacturing, assembling clearance small, to install high accuracy, roller of 1:1 
cross arrangement, can also carry axial force, bigger radial force and pour over torque. 
Widely used for lifting transportation, engineering machinery and military products.
External gear : 111.25.710  112.25.710
Internal gear:  113.25.710  114.25.710
Withour gear:   110.25.710

Note:
1. n1 is the nos of lubricating holes.Oil cup M10×1JB/T7940.1~JB/T7940.2.The Oil nipple's 
location can be change according to the user's application.
2. n-φcan change to tapped hole,the diameter of tapped hole is M,depth is 2M.
3. The tangential tooth force in the form is the max tooth force,the nominal tangential tooth force is 
1/2 of the max one.
4. K" is addendum reduction coefficient.
Cross Roller Slewing Bearing model number 
| | | |
| --- | --- | --- |
| 110.25.710 | 112.25.560 | 114.25.560 |
| 110.28.800 | 111.25.630 | 113.25.630 |
| 110.28.900 | 112.25.630 | 114.25.630 |
| 110.28.1000 | 111.25.710 | 113.25.710 |
| 110.28.1120 | 112.25.710 | 114.25.710 |
| 110.32.1250 | 111.28.800 | 113.28.800 |
| 110.32.1400 | 112.28.800 | 114.28.800 |
| 110.32.1600 | 111.28.900 | 113.28.900 |
| 110.32.1800 | 112.28.900 | 114.28.900 |
| 110.40.2000 | 111.28.1000 | 113.28.1000 |
| 110.40.2240 | 112.28.1000 | 114.28.1000 |
| 110.40.2500 | 111.28.1120 | 113.28.1120 |
| 110.40.2800 | 112.28.1120 | 114.28.1120 |
We supply brand slewing bearing and China slewing bearing,also offer OEM service,
if need products,pls contact me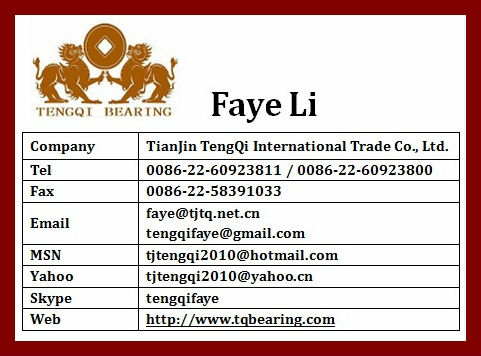 Product Categories : Slewing Bearing