Product Description
HIGH SPEED AND HIGH PRECISION~~~~~
nachi angular contact ball bearing 7008 detail
Brand :NACHI
Bearing number:7008
Inner diameter:40 mm
Outer diameter:68 mm
Thickness:15 mm
Material :bearing steel
α=30º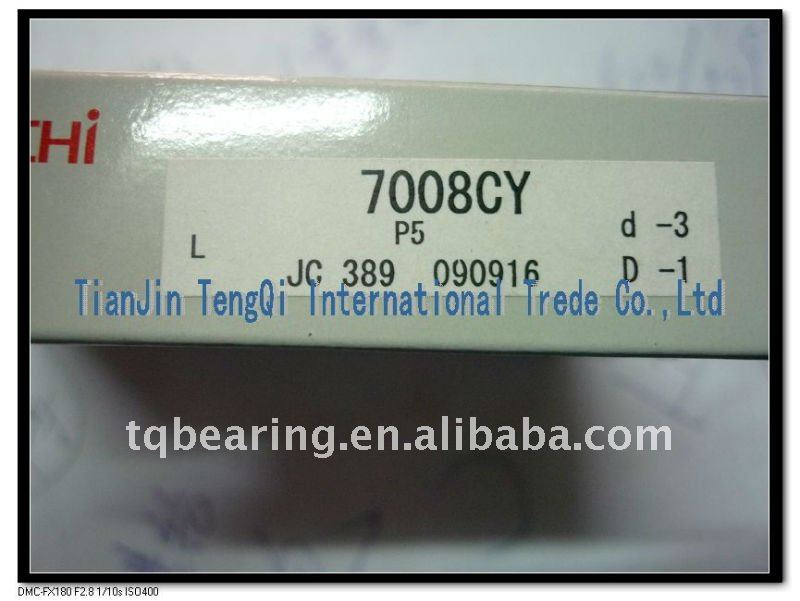 nachi angular contact ball bearing features
1. High speed 
2. High precision 
3. Low noise and little vibration 
4. Can bear both radial and axial load 
5. Can be used in pairs 
Angular contact ball bearings: 7000C-type (α = 15 °), 7000AC-type (α = 25 °) and 7000B (α = 40 °) of several types.
The kinds of bearings in the outer ring locking in general inside and outside the ring can not be separated, 
can be combined radial and axial loads and axial load in one direction. 
Axial load capacity determined by the contact angle, contact angle is large, the ability to withstand high axial load. 
This kind of bearing shaft or housing to limit axial displacement in one direction.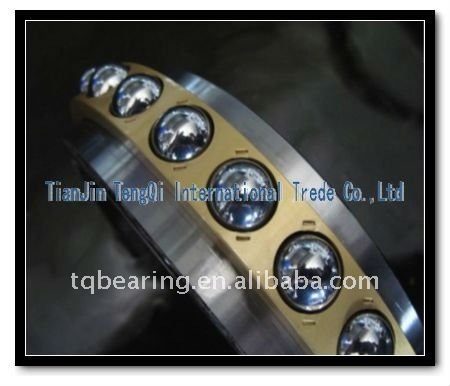 If you are interested in our bearings,
No longer hesitate to contact with me ~~~~

Product Categories : Deep Groove Ball Bearing